Comprehensive Test Services
Citi Lab is proud to be host state-of-the-art equipment based on the latest technology for a speedy and accurate results. We do not take any chance whatsoever with your health & well-being.
Our medical experts ensure that they are extremely careful while analysing the samples.
Cytology & Histopathology :
You can avail our Pathology services with no hesitation. You are always in good hands with Citi Lab Histopathology Services by foreign Board-Certified Pathologists. We provide with quality and trust following:
Tissue Processing, Grossing, Paraffin Embedding, and Sectioning
Routine and Special Stains
Pathology Review of Slides
Her to now
ER and PR
Bone Marrow Biopsy
Tumour and Markers
FNAC
The department of Histopathology provides comprehensive services for regular and specialized processing of all surgical and cytological specimens. Using sophisticated technology, our histopathology testing options provide fast and effective results. These services have been designed to deliver quality results while at all times offering cost effectiveness.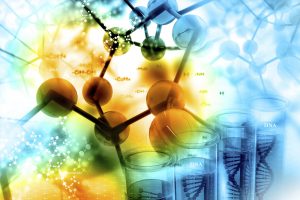 Biochemistry :
This part is totally equipped with the modern state of the art technology. Study of biochemical components and reactions in the body for preventing, diagnosing and managing of the disease are catered in this section.
Diseases like diabetes, heart attacks, lipid profile, liver function tests, cystic fibrosis and meningitis can be diagnosed by the examination of body fluids including blood, urine and CSF.
Our specially designed department provide a thorough collaborative and vertical linked team of medical and scientific expertise with an experienced team of professionals including medical technologists, scientists, clinicians, laboratory, technical assistants and Phlebotomists.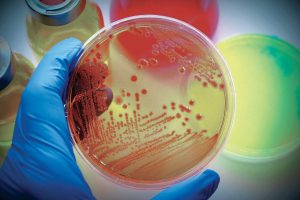 Microbiology :
The microbiology department of Citi Lab and Research Centre provides complete clinical services including diagnosis and prevention of infectious diseases. Several techniques like microscopy, isolation, detection of antimicrobial selectivity testing are exercised, searching for the presence of potentially pathogenic microorganisms such as bacteria, fungi, and parasites. Antimicrobial susceptibility tests are executed on isolates to identify the most appropriate antibiotic for treating an infection.
The laboratory is completely equipped with automated systems for blood culture and mycobacterium culture. Bacterial determination and antimicrobial susceptibility are also carried out by internationally accepted systems shortening the turnaround time for reporting. Quality control and quality assurance are absolutely preference in the lab.

Molecular :
As an expert in diagnostic health care, we simplifies the way to a better health through patient-definite diagnostic data research. Our experienced team anxiously keeps abreast of latest advancements in relevant molecular diagnostics testing and their impact on the delivery of excellent patient care.
Our team carefully incorporate the latest upgrades in medical sciences and technology into their current programs of expertise in Pathology, disease diagnosis and management. This in turn provides a thorough approach to patient care.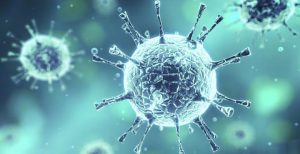 Immunology :
The Immunology department at Citi Lab provide a huge range of assays that help in the diagnosis, management and analysis of medical problems connected with several immunological and infectious diseases. Our lab executes diagnostic testing for allergen sensitivity, autoimmune diseases, and infectious disease. . Tests are performed using highly automated immunoassays systems.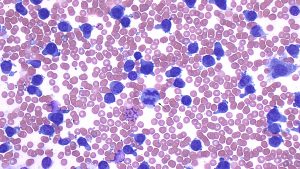 Serology :
The Serology section tests samples to gather the proof of fungal, viral and protozoal infection. A serology blood test is carried out to identify and measure the levels of antibodies as a result of exposure to a certain bacteria or virus. When people are exposed to virus or bacteria their body's immune system generates particular antibodies against the organism. Antibody levels help physicians decide if an infection appeared recently or some time ago. Viral infections, bacterial infections and others can be diagnosed with the help of serological studies.
We test for blood-borne pathogens and examine blood specimens for vaccine preventable diseases, mosquito-borne diseases and diseases transmitted from animals to humans. Quality control with perfect results is our major goal. Employing the latest technology, lab increase the accuracy of the test and diminish the opportunities for human error.
The methods used by us produce high level of sensitivity and accuracy while yielding great quality results. Our experience in serology testing enables us to provide right advice and recommend proper solutions to our patients.
Radiology :
Citi Lab and Research Centre is also providing radiological multidimensional services including digital X-Ray and colour Doppler Ultrasound. Digital x ray, is a way of taking X- rays of various parts of body like chest, spine, limbs etc. We fulfil customer needs with latest technology digital X- ray machines. Colour Doppler ultrasound is a non-invasive technique used for study of blood flow .Different procedural services are giving by our team. We are also providing services for Sonography to scan various parts of body thus providing most accurate diagnosis. Our mission is to provide high-quality, economical diagnostic services in one place. The Lab is equipped with updated, state of the art diagnostic equipment operated by qualified and registered radiology technicians and team of foreign qualified experienced radiologists.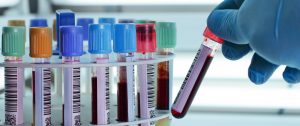 Haematology Department :
The Haematology department at Citi Lab is quite well equipped with excellent automated Analysers and equipment. The section of Haematology provides a broad range of services for the diagnosis and treatment of blood disorders.
The department has powerful systems to diagnose several blood deficiencies, anaemia, leukaemia and clotting abnormalities / haemoglobinpathies. Comprehensive tests for the identification of bleeding disorders and all types of hypercoagulability disorders are also offered.
We integrate highly skilled Doctors, MPhil technologists and specialized technicians and strong automation to provide proper and precise results for the patients within a short period of time while maintaining a high degree of quality control.
Citi Lab is proud to be host state-of-the-art equipment based on the latest technology for a speedy and accurate results. We do not take any chance whatsoever with your health & well-being.Our medical experts ensure that they are extremely careful while analyzing the samples.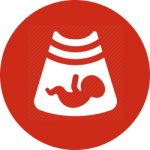 Ultrasound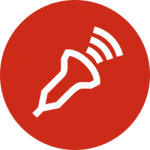 Doppler Ultrasound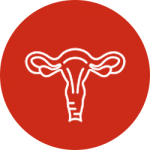 HSG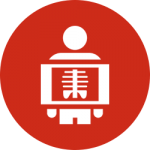 X-ray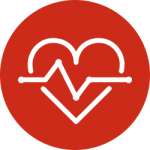 ECG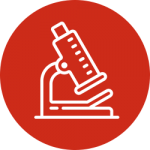 FNAC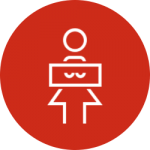 Mammogram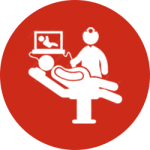 Sonography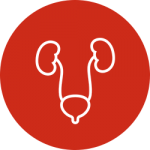 Retrograde Urethrogram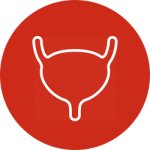 MCUG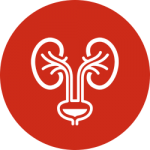 Distal Loopogram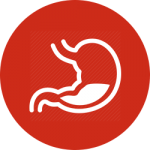 Barium Meal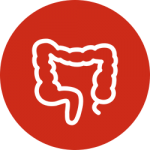 Barium Enema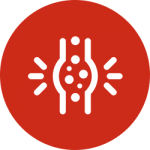 Barium Swallow
DO YOU HAVE AN EMERGENCY?
Free Clinical Events and Consultation
We try a lot to cater customer needs at their doorstep or away only from a phone call. We schedule different clinical and pathological events in many organisations to give awareness and making a healthy Pakistan. You can approach us by filling only a form for free consultation and free procedures of bone marrow biopsy and fine needle aspiration.